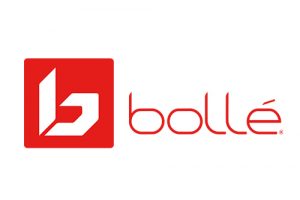 Bollé Freeze Goggles – Matte Blue Bronze Cat.2
33.00€
Availability: 2 In Stock
Bolle Ski Goggles Freeze Matte Blue Bronze Cat. 2
Goggles of the well-known and appreciated worldwide brand Bolle®.
Equipped with an anti-fog coating for all-day driving comfort on the slopes.
2 in stock
Compare

BUFF Merino Wool Heavyweight SOLID DENIM Neckwarmer
Out of stock

BUFF Merino Wool Heavyweight Winter Hat SOLID DENIM
Out of stock
Description
FEATURES:
P-80 + ANTI-FOG – a coating integrated with the inner surface of the glasses that disperses water molecules on the surface, preventing moisture condensation, which hinders visibility on the slope.
FLOW-TECH VENTING – the ventilation system in each frame causes a directional flow of air through the inner surface of the glass, reducing the risk of moisture accumulation and maintaining excellent visibility.
DOUBLE LENS – two panes create a thermal barrier between the cold dry outside air and the water vapor generated during activity. This prevents water vapor condensation on the glass surface.
UV PROTECTION – glass blocks harmful UVA / UVB radiation up to 400 nanometers.
LENSES:
BRONZE Cat.2 – light transmittance is 32%.
BASE TINT – BROWN – glass in a shade of brown is perfect for sunny weather, improving the contrast of colors and the quality of vision.
Brand
Bollé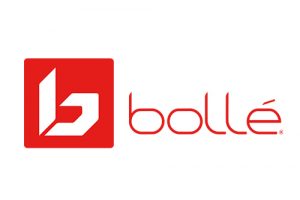 Additional information
| | |
| --- | --- |
| Weight | 0.6 kg |
| Brand | Bollé |
| Color | Blue, Brown |